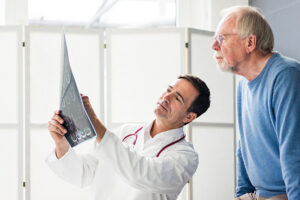 Dr. Matthew Spellman appeared on Fox2 today to discuss the importance of regular prostate screenings. It's a simple blood draw.
Read More »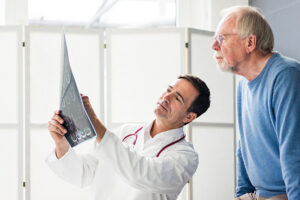 If you missed Dr. Bryan's webinar on Prostate Cancer, you can watch the recording below.
Read More »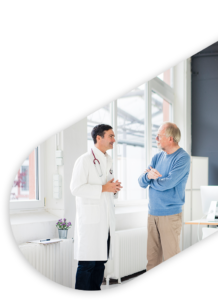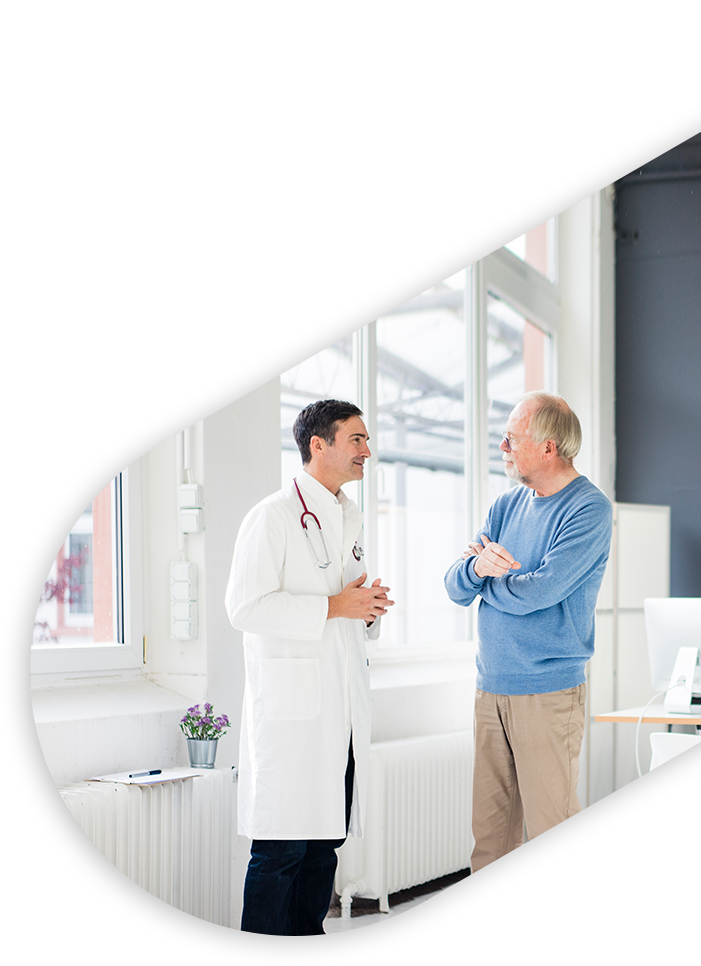 Dr. William Critchlow hosted a webinar on 6/29 covering the symptoms and treatment options for Enlarged Prostate (BPH). You can watch the full video below.
Read More »