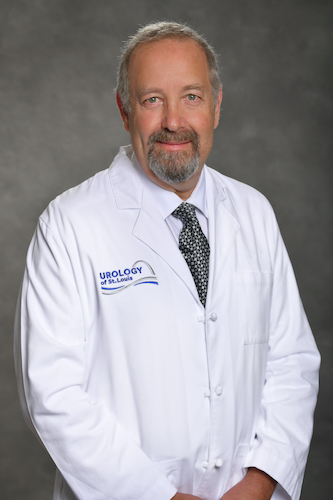 Education
Kenyon College, Gambier, Ohio
Bachelor of Science in Chemistry
University of Cincinnati, Cincinnati, Ohio
Doctor of Medicine
Residency
Urologic Surgery – Washington University, St. Louis, Missouri
Internship
General Surgery – Washington University, St. Louis, Missouri
Board Certification
Board Certified – American Board of Urology
1027 Bellevue Avenue
Suite 25
Richmond Heights, MO 63117
12855 North Forty Dr
South Tower, Suites 350 & 375
St. Louis, MO 63141-8635
Dr. Marcus has been my urologist for many years and I am completely satisfied with his treatment and professional approach to my concerns.
Dr. Marcus is by far the most talented, skillful and professional doctor I have ever experienced. He shares his vast knowledge in a very meaningful way. With no hesitation I can without equivocation recommend him.
I would recommend Dr. Marcus to anyone. He is very skilled in his profession and a friendly person that will take the time to listen to all your concerns.
The Best Doctor in St. Louis
The men in my family have been using Dr. Marcus for about 20 years. We agree that he is the best in St. Louis area. He is the best!
Personable and Knowledgeable
Extremely knowledgeable, very relaxing. And to the point and the staff was great.