A revolutionary approach to treating erectile dysfunction in men. If you're looking for a shockwave therapy for ED St. Louis doctor, contact Urology of St. Louis.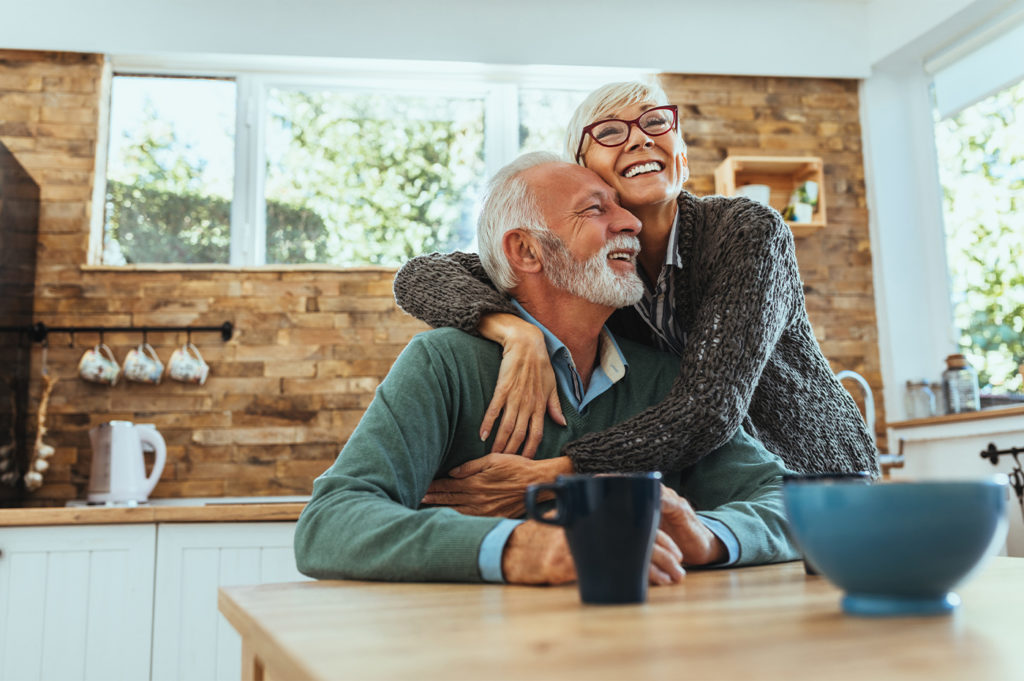 Shockwave Therapy for ED St. Louis
What is LISWT for ED?
As men age, penis blood vessel damage can cause issues achieving adequate erections. Often medications such as Viagra or Cialis are used for treatment, but can have side effects and be inconvenient. Additionally, injections or vacuum devices can be used, but are sometimes painful. Low-intensity shockwave therapy (LISWT) is a pain-free non-invasive treatment for erectile dysfunction, or ED. 
What is shockwave therapy for ED?
LISWT for ED promotes new penile blood vessel development by using gentle pulses of energy outside the body. These pulses help the penis erectile bodies naturally create new blood vessels, a process called angiogenesis. By increasing blood flow in the penis, shockwave therapy can improve or eliminate erectile dysfunction.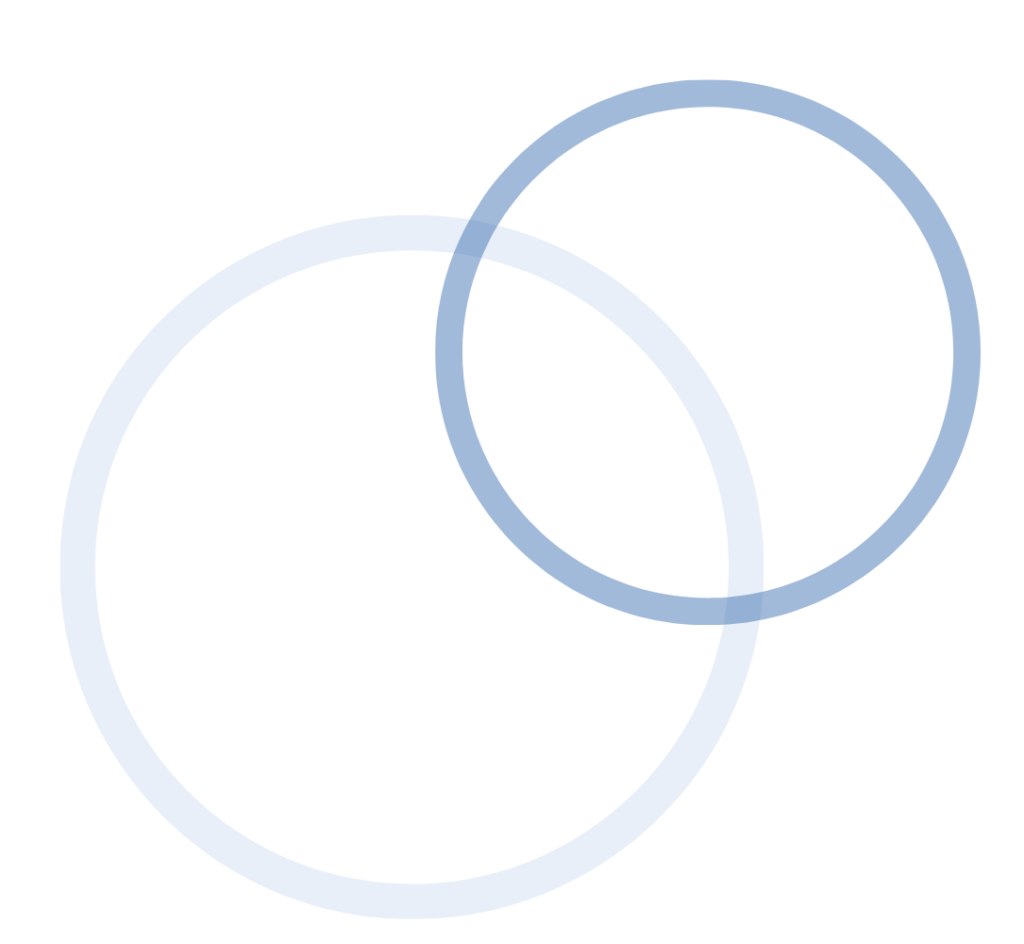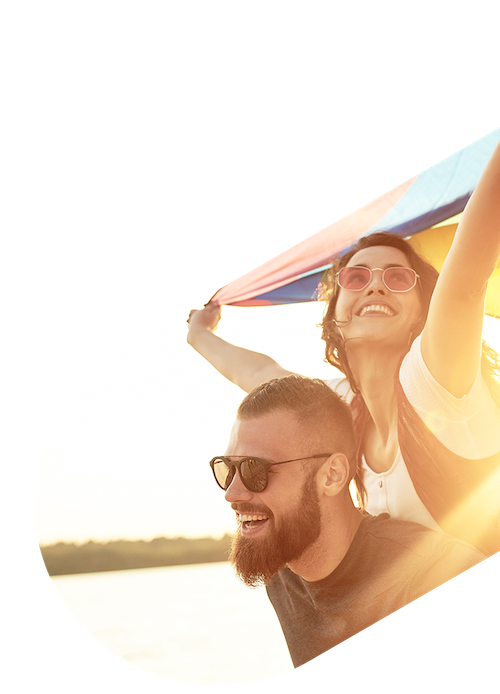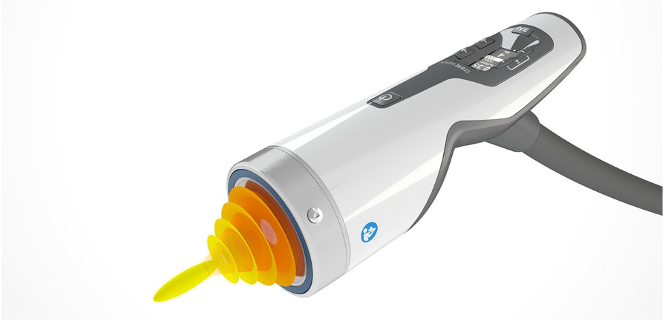 Why Urology of St. Louis for shockwave therapy for erectile dysfunction?
Various forms of shockwave therapy exist. The type of shockwaves used to treat erectile dysfunction matters and should be defined before treatment. Often, less focused radial pressure waves are used to treat ED in many men's clinics – these types of shockwaves have not been shown to induce the best results in the medical literature. Urology of St. Louis uses only focused low-intensity shockwave therapy which is designed to specifically deliver high-density pulses of energy at a certain depth within the penile erectile bodies to induce tissue changes. Ask your physician which shockwaves they use for treatment in erectile dysfunction. 
THE TYPE OF SHOCKWAVE MATTERS!
Frequently Asked Questions & Downloads
Erectile dysfunction (ED) affects over half of men over the age of 40. Despite ED being so common, men often do not discuss this condition with their doctors. There are many options to treat men with ED, including pills, injections, vacuum devices, and surgery – however these therapies lead to a lack of spontaneity for sexual activity and have potential side effects.
New technology using low-intensity acoustic waves delivered to the penis has been shown to improve male sexual health. LISWT is an in-office, non-invasive technology that can improve blood flow in the penis without the use of medication or surgery.
LISWT therapy is performed in-office without anesthesia. A course of LISWT therapy includes six separate treatments, each lasting 20-30 minutes. After your treatment you can return immediately to your normal daily activities.
The LISWT device applies acoustic waves to various parts of the penis. The acoustic waves increase penile blood flow by stimulating the growth of new blood vessels (neovascularization) and repair of damaged blood vessels.
LISWT therapy is performed in-office without anesthesia. A course of LISWT therapy includes six separate treatments, each lasting 20-30 minutes. After your treatment you can return immediately to your normal daily activities.
Given the low risk, all men with erectile dysfunction can consider therapy. LISWT has been shown to have the best outcomes in men with mild to moderate erectile dysfunction due to poor blood flow (vasculogenic ED).
LISWT therapy is generally considered to be safe and has been used for a variety of non-urologic health conditions in the past. The use of the LISWT device in optimizing sexual health and erectile dysfunction has not been approved by the FDA and is therefore considered an "off-label" use of the device, although there are many studies demonstrating its benefit. As an "off-label" therapy, LISWT for ED is not covered by medical insurance. Studies using LISWT for ED treatment have shown it to be safe and effective therapy.
No. A numbing gel may be applied to the penis before the treatment starts, but no anesthesia is required.
You may be a good candidate for shockwave therapy for ED if you have mild to moderate erectile dysfunction and desire a non-invasive treatment option. Typically, good candidates for LISWT have used medications with some success and are looking for improved erections or attempting to stop needing medication for erections.
If you and your doctor decide that LISWT is right for you, your doctor will provide you with more detailed information relating to the treatment. In general, the therapy is performed in six treatment sessions, each approximately 15-20 minutes in length. Most patients report a tingling or tapping sensation during a treatment session without pain. There is not downtime, and you may return to normal activity immediately.
Shockwave therapy for erectile dysfunction is typically not currently covered by insurance. The cost is $1800 for a complete treatment cycle of six sessions.
We welcome new patients and patients from our former practices. Please call your local office to make an appointment.