Complete care
for all
urologic
conditions.
Together, you and your specialist will determine the optimal treatment for your situation. Contact us for an appointment. With more than thirty physicians and fifteen locations, we are a complete resource for the treatment of all urologic conditions.
Urology of St. Louis Cancer Institute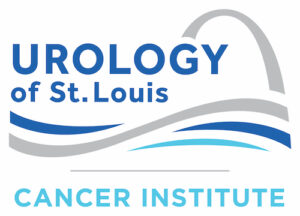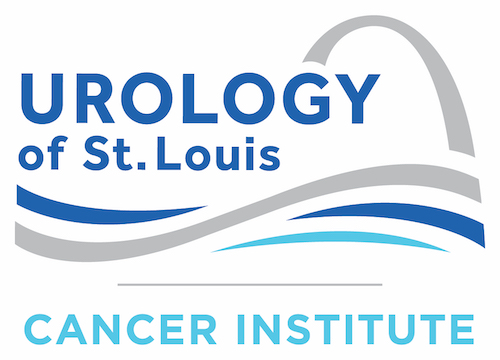 The Urology of St. Louis Cancer Institute, led by a team of highly skilled, fellowship trained urologic oncology specialists, is the largest private practice group in the area that provides state-of-the-art treatment and personalized care of urologic cancers with the comfort, convenience, and accessibility only a private practice can provide.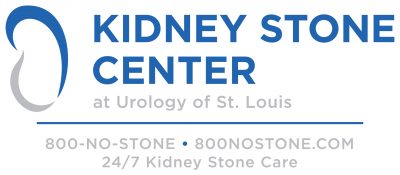 The Stone Center at Urology of St. Louis offers around-the-clock diagnosis and treatment, ensuring you feel better, faster. And without the waiting and higher costs associated with typical ER visits.
In pain now?
Call 800-NO-STONE (866-667-8663)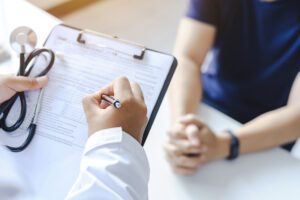 Dr. William Critchlow hosted a webinar on BPH/Enlarged Prostate this week. Watch the video below to learn about the symptoms and treatment options.
Read More »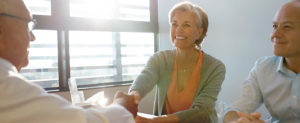 Dr. Uwais Zaid hosted a webinar on Regaining Bowel and Bladder Control. You can watch it now below!
Read More »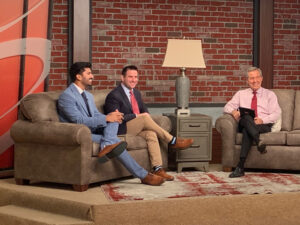 Dr. Etai Goldenberg and Dr. Majdee Islam talked Men's Health with Great Day St. Louis on KMOV! You can watch the segment below.
Read More »
Da Vinci Robotic Surgical System
Urology of St. Louis surgeons employ the latest proven robotic surgery technology which allows complex surgery to be performed through small incisions with extraordinary precision. This minimally-invasive method benefits our patients by decreasing recovery time.
We have an office near you. See the map for our seventeen locations in the bi-state metro area.