Complete care
for all
urologic
conditions.
Together, you and your specialist will determine the optimal treatment for your situation. Contact us for an appointment. With more than thirty physicians and fifteen locations, we are a complete resource for the treatment of all urologic conditions.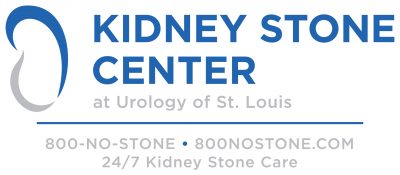 The Stone Center at Urology of St. Louis offers around-the-clock diagnosis and treatment, ensuring you feel better, faster. And without the waiting and higher costs associated with typical ER visits.
In pain now?
Call 800-NO-STONE (866-667-8663)
Da Vinci Robotic Surgical System
Urology of St. Louis surgeons employ the latest proven robotic surgery technology which allows complex surgery to be performed through small incisions with extraordinary precision. This minimally-invasive method benefits our patients by decreasing recovery time.
We have an office near you. See the map for our seventeen locations in the bi-state metro area.