CONTINENCE CARE AND PELVIC MEDICINE
We established the Center for Female Continence Care and Pelvic Medicine to provide complete services for women with disorders of the urinary tract.
We focus on the individual needs of our patients in a warm and caring environment. Our highly-skilled health care professionals employ state-of-the-art technologies to provide the highest level of care.

Meet The Female Bladder Care and Pelvic Health Team
Our team of board-certified and fellowship-trained experts in Female Bladder Care and Pelvic Health are committed to your long-term urologic health and well-being. We utilize the latest methods, research, and technology to deliver exceptional care customized to your individual needs.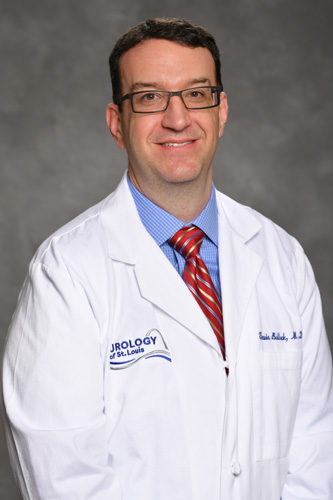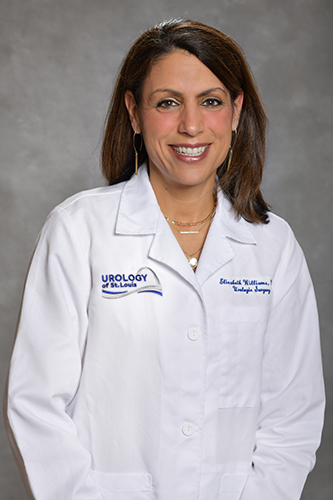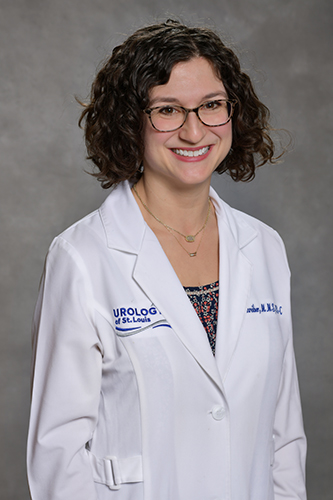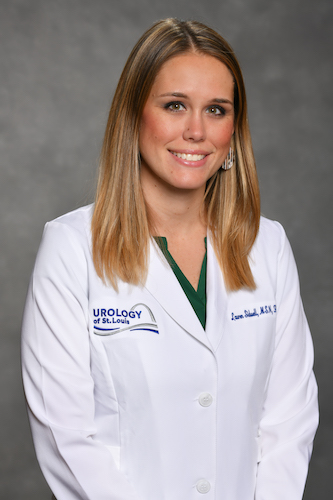 Lauren Sidwell, MSN, FNP-BC