We provide expert Men's Health care across the St. Louis Metro area, specializing in men's prostate and bladder care.
We established the Men's Health Center at Urology of St. Louis to care for the issues of male prostate and bladder. Our team of board-certified and fellowship-trained physicians are the most qualified and specialized doctors to help you find a solution for your urologic condition.
Men's health issues in many cases are more complicated, so we offer every appropriate, guideline-based management option for each patient's unique health issues. We're dedicated to helping our patients through these sensitive issues in a professional and comfortable environment, often directly on-site. 
Our Men's Health Center Specializes In: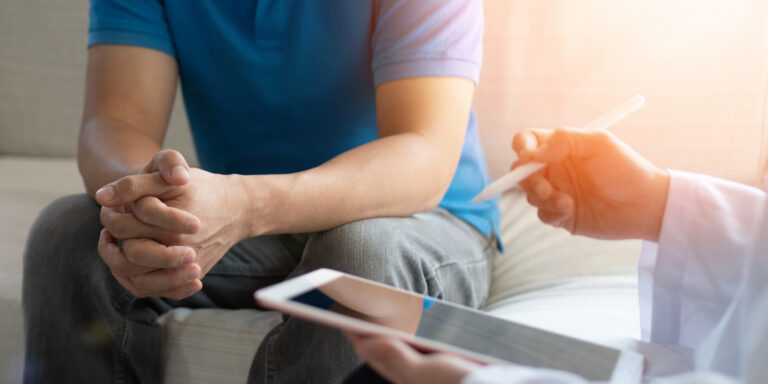 The longer you live, the more likely you'll develop an enlarged prostate. More than half of men in their 60s and as many as 90 percent in their 70s and 80s have some symptoms of BPH.
The prostate continues to grow during most of a man's life and can begin to cause problems in later years. An enlarged prostate squeezes the urethra like a clamp on a garden hose. This prostate enlargement can sometimes cause difficulty with urination.
In men with OAB, the bladder muscle is overactive and squeezes too often. These bladder spasms make it feel like you need to urinate often and quickly, even if there isn't much urine in your bladder. You feel a sudden urge to urinate, sometimes followed by leaking. Sometimes the whole bladder empties.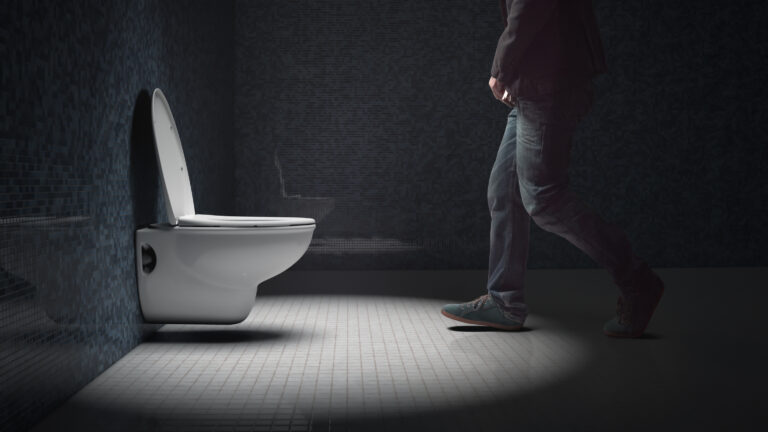 SAY HELLO
To Your BPH & OAB Patient Navigators
Your personal patient navigator
Your patient navigator understands overactive bladder and enlarged prostate symptoms, causes and treatments. They use their knowledge to guide you through a higher level of care by offering personalized one-on-one communication that lead to the best possible outcomes.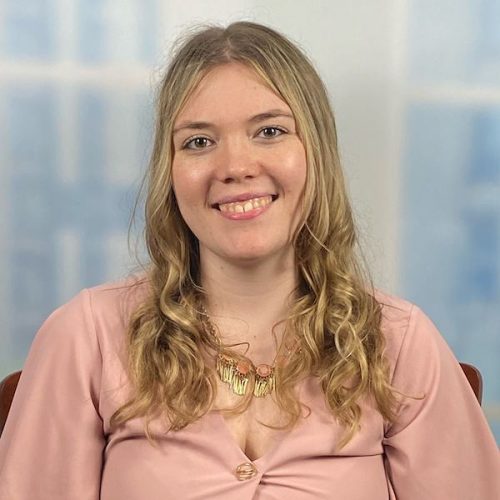 Aireana Rudd joined Urology of St. Louis in 2020 and now serves as the OAB/BPH Lead Nurse Navigator. She is dedicated to providing her patients with concierge-level care. As the nurse navigator, she aids patients in understanding their diagnosis of overactive bladder, scheduling appointments for additional testing, and helping patients obtain a treatment plan that works best for them. Within this unique role, she can provide hope, resources, and a better quality of life for patients with the overactive bladder diagnosis.
Contact Aireana at 314-336-4910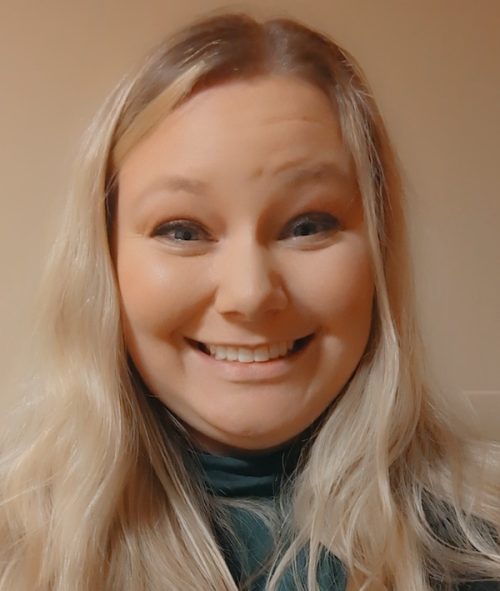 Since starting with Urology of St. Louis, Marissa has advocated for patients and enjoys aiding them in their next treatment step. She is passionate about delivering the best service to every patient. She uses her attention to detail to provide patients with scheduling assistance, counseling on further treatment options, and delegating calls to the appropriate nurses on her team, all with the ultimate goal of improving the quality of life for her patients. 
Contact Marissa at 314-336-4927