Prostate cancer is one of the most common types of cancer in men. It usually progresses slowly, will require monitoring, and may require treatment. Aggressive forms of prostate cancer can be treated with multiple therapies.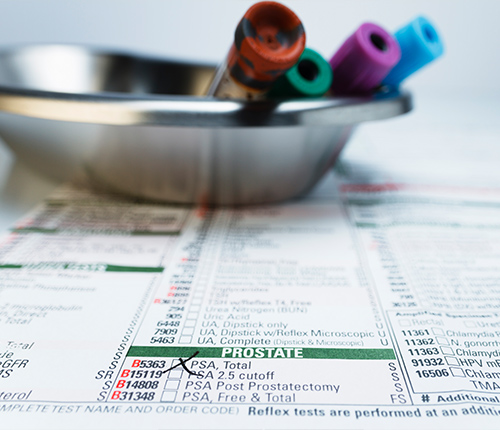 Prostate cancer that's detected early has the best chance of successful treatment and cure. Most prostate cancer is found via a blood test called prostate specific antigen (PSA) and/or a digital rectal exam (DRE). If your urologist suspects cancer, the diagnosis will be confirmed by a prostate biopsy performed with a small ultrasound probe or sometimes fused with MRI images.
You have a higher risk of developing prostate cancer if you are African American, older than 50, or have a family history of prostate cancer. Typically, prostate cancer does not cause symptoms, but some men with prostate cancer may experience difficult or frequent urination, weak urine stream or blood in the urine.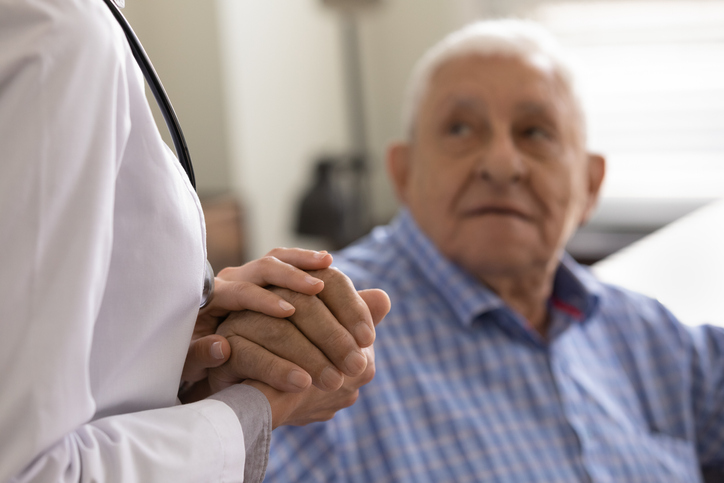 Ready to make an appointment?
Looking for a second opinion?
We understand how overwhelming it can be to face a recent urologic cancer diagnosis. Our team of experts is here to provide a second opinion, empowering you to make well-informed decisions about your treatment and giving you the peace of mind you deserve. Schedule an appointment with us today, and let's explore your options together.
Treating Localized Prostate Cancer
Meet the Localized Prostate Cancer Doctors
We welcome new patients and patients from our former practices. Please call your local office to make an appointment.