ADVANCED PROSTATE CANCER CENTER
Urology of St. Louis established the Advanced Prostate Cancer Center of Excellence to provide a special multidisciplinary approach to treatment using guidance from a dedicated urologist with subspecialty interest in prostate cancer.
The advanced prostate cancer center was created solely for men with advanced prostate cancer and their families. A team of dedicated urologic subspecialists, nurses, and radiation oncologists bring a special focus to helping you navigate all options for your best individualized treatment plan. Working together, the USL team will develop a treatment plan using the best available cutting-edge therapies specifically tailored for your unique situation.
Meet the Advanced Prostate Cancer Doctors
Ready to make an appointment?
Prostate cancer that's detected early has the best chance of successful treatment and cure. Most prostate cancer is found via a blood test called prostate specific antigen (PSA) and/or a digital rectal exam (DRE). If your urologist suspects cancer, the diagnosis will be confirmed by a prostate biopsy performed with a small ultrasound probe or sometimes fused with MRI images.
You have a higher risk of developing prostate cancer if you are African American, older than 50, or have a family history of prostate cancer. Typically, prostate cancer does not cause symptoms, but some men with prostate cancer may experience difficult or frequent urination, weak urine stream or blood in the urine.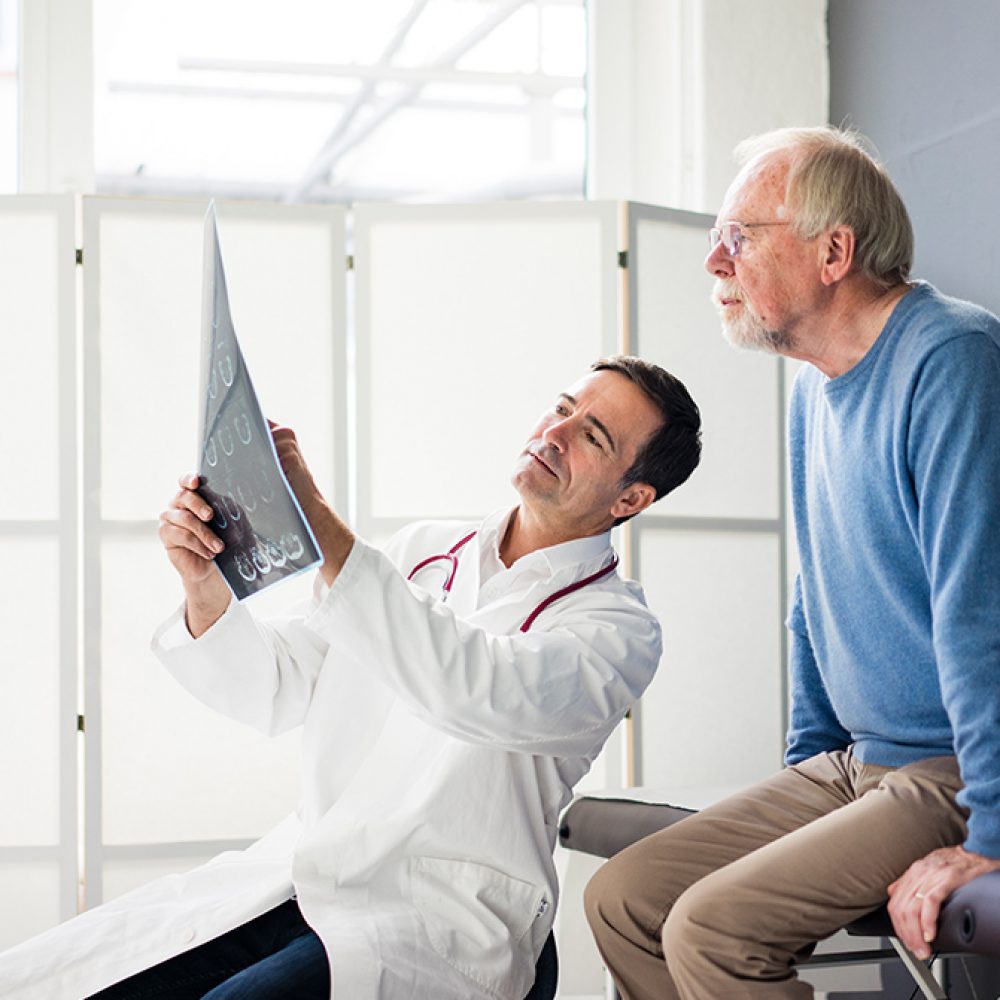 Advanced prostate cancer care often requires an individualized treatment plan using a combination of multiple therapies. As treatment options are always being developed, we continually monitor you and your prostate cancer to determine if you are a candidate for newly-offered beneficial therapies. Additionally, we participate in clinical research trials.
Allison Palladino, RN
APC Nurse Navigator
Allison Palladio is a loving wife and mother of three children. Before joining Urology of St. Louis, Allison was an ER nurse at Mercy St. Louis. Although she will always have a place in her heart for the emergency room and the patients she's helped, Allison is eager to help those afflicted with advanced prostate cancer. Several of Allison's close family members have experienced their own battle with cancer. She has a holistic view in helping her patients because of her experience and knowing that a cancer diagnosis doesn't stop with the affected organ or the patient. She is excited to help patients and their family maneuver through these difficult times and provide advocacy and support for her patients as if they were her own family.
When she's not chasing around her children, Allison is chasing down fellow athletes in triathlon competitions. Allison loves being outside with her family, whether that is hiking, biking, running, or enjoying a campfire. She loves playing board games with her family and trying new recipes.
Allison is excited to help you navigate through your treatment and will be a ray of sunshine on days when you need it most.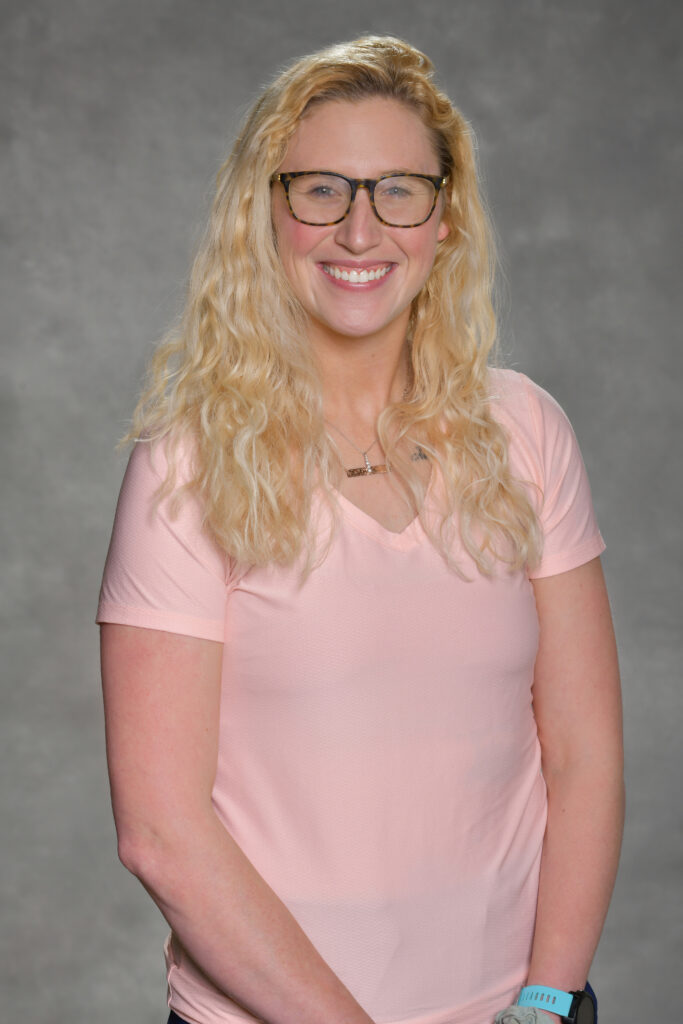 Looking for a second opinion?
We understand how overwhelming it can be to face a recent urologic cancer diagnosis. Our team of experts is here to provide a second opinion, empowering you to make well-informed decisions about your treatment and giving you the peace of mind you deserve. Schedule an appointment with us today, and let's explore your options together.
Treating Your Advanced Prostate Cancer
Prostate cancer uses male testosterone to grow. ADT, or hormone therapy, works by lowering the body's testosterone level to slow prostate cancer growth. ADT is often used to treat prostate cancer that has spread to other sites in the body. Side effects are possible, including fatigue, weight gain, weakened bones, muscle reduction, sexual dysfunction, and possible susceptibility to hot flashes.
Advanced prostate cancer as well as the treatments for it can weaken the bones and increase the risk of fractures. Prolia® and Xgeva® (denosumab) are bone-strengthening drugs that slow down the bone-weakening process. Vitamin D, calcium supplements, and regular exercise are also important for bone health.
Chemotherapy is sometimes combined with hormone therapy to treat prostate cancer that has spread into bones or other organs. 
There are a number of medications for treating cancer that has spread beyond the prostate: Nubeqa® (darolutamide), Erleada® (apalutamide), Xtandi® (enzalutamide), Zytiga® (abiraterone acetate). Often, these drugs are used when the cancer is no longer responding to androgen deprivation therapy or can be used if prostate cancer has spread outside of the prostate.
Radiation therapy can help relieve pain from prostate cancer that has spread to bones. It is also used to treat prostate cancer that has limited spread to other parts of the body. Radiation therapy is delivered by a radiation oncologist. Urology of St. Louis partners with various radiation centers of excellence for prostate cancer in the St. Louis metro area.
Provenge® is a medication used to treat prostate cancer that has spread outside of the prostate to other parts of the body. It is a unique medication for prostate cancer in that is a type of immunotherapy that activates the body's immune system to find prostate cancer cells to attack them.
Xofigo® is a type of radiation therapy used to treat prostate cancer that has spread to bone and causes pain. It is delivered through an IV by a radiation oncologist.